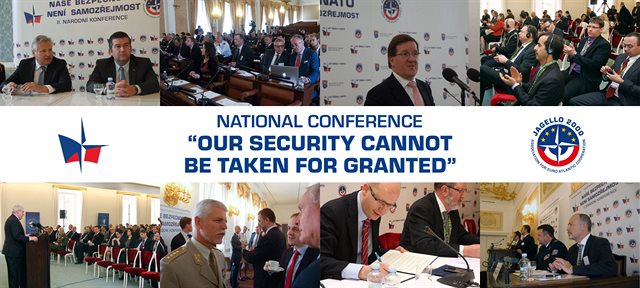 We are witnessing a turbulent security environment, and that is the reason why Jagello 2000 considers important to keep the security discussion at the top level, both political and expert. It was initiated two years ago at the occasion of the 15th anniversary of the accession of the Czech Republic to the North Atlantic Alliance, in March 2014 at the Prague Castle.
Jagello 2000 would like to preserve this unique framework of interaction and factual discussion between political representatives and expert public and to follow up a success and positive feedback of two previous conferences.
That is why it organized the third national conference "Our security cannot be taken for granted", which took place on 27 May 2016 in the premises of the Chamber of Deputies of the Parliament of the Czech Republic (entrance at Sněmovní st. 1).
Jan Hamáček, the President of the Chamber of Deputies, took over the auspices over the conference. Bohuslav Sobotka, the prime minister of the Czech Republic, expressed his support to the event as well.
The role of the keynote speaker was taken up by an exclusive foreign guest, Alexander Vershbow, NATO Deputy Secretary General.
The auditorium of this political-expert debate on the national level is composed especially of the members of the Parliament of the Czech Republic, top representatives of armed forces, representatives of the ministries of defence, foreign affairs and interior, prominent Czech security experts, diplomats and military attachés of NATO member countries, journalists and other expert public guests.
Main changes in the security environment in last year were drawn up from the point of view both the Czech Republic and international institutions. The answers to the question how the Czech Republic should and can reflect these changes were explored, whereas the position and stance of the Czech Republic to these problems were discussed in the context of the NATO Warsaw Summit in July, which is preceded by the conference.
Details:
We regret that due to limited seat capacity, participation at the conference is possible upon personal invitations only.
We also thank for timely arrival due to standard security procedures at the entrance to the Chamber of Deputies of the Parliament of the Czech Republic (entrance at Sněmovní st. 1).
Programme (as of May 23)
Contact us at:
konference@jagello.org
Contact for media:
doskop@jagello.org
Twitter: jagello2000
Organizer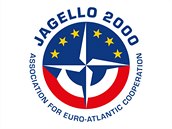 Main partners
Marketing partners
Partner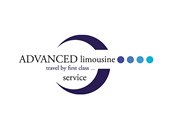 Media partner